Ready to share your innovations with the world? Bospar grows your media footprint and engages your target audiences as you:
launch a new product, service or business
leapfrog the competition and drive sales
attract investors or announce an IPO
elevate customers, partners and employees
and get noticed – even when you don't have big news
Podcasts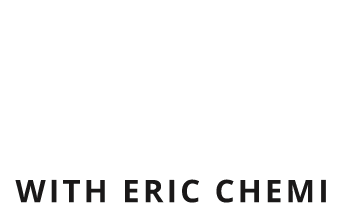 Podcasts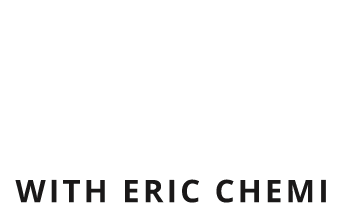 Awards
Tech Industry's Top Performers
Videos
Thought leadership & media appearances
Watch our videos about creative strategy and market trends. Sharing our expertise helps others achieve their goals, and we'll never say no to that! If you're interested in featuring Bospar's PR experts in a podcast or video, please get in touch.
Learn how we leverage strong media relationships to create breakthrough coverage for you. With Bospar's award-winning PR and integrated marketing, you speed ahead.
Capabilities
Challenge? Bring it. We have you covered.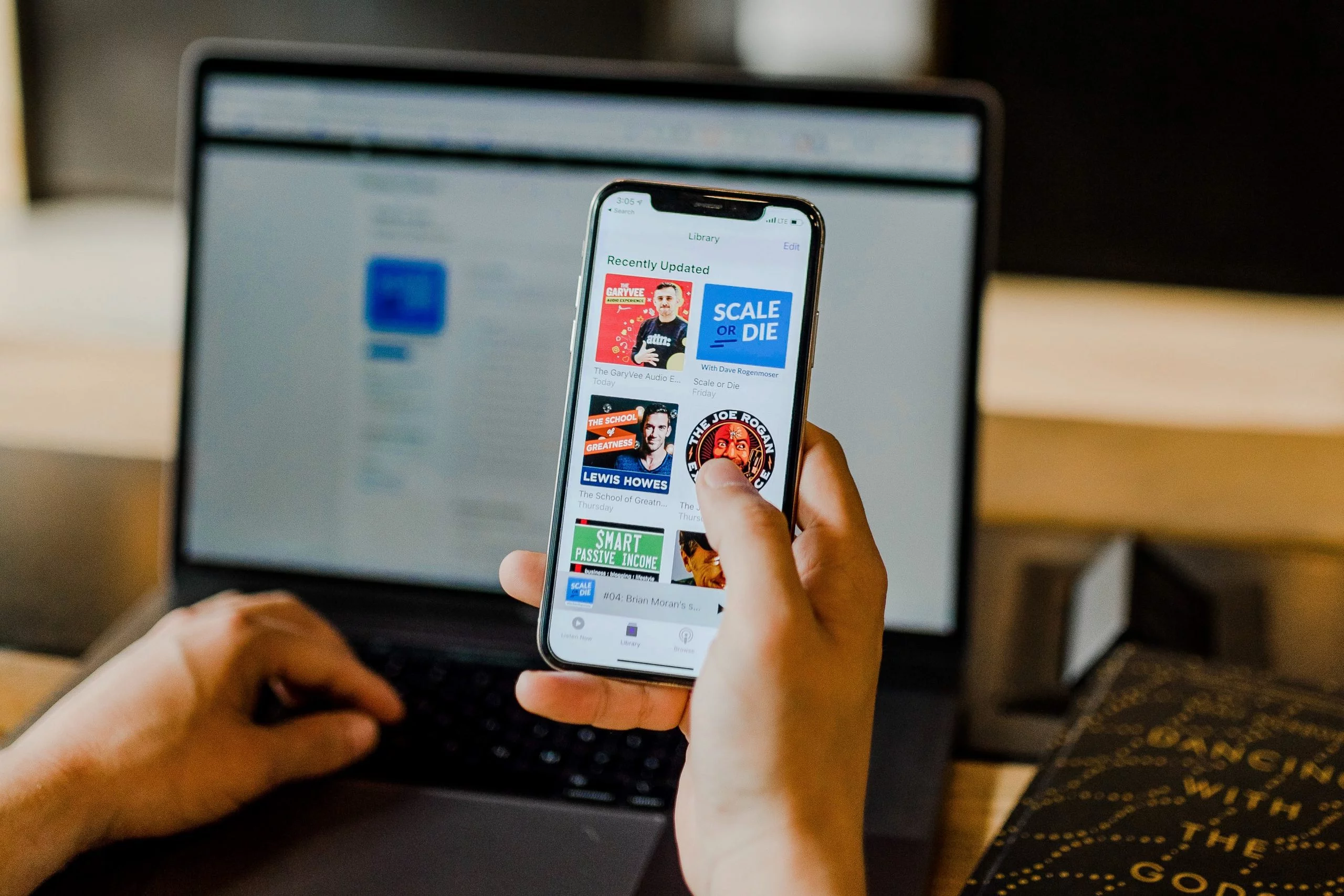 Turn up the volume on your message to reach and engage key audiences, from customers and prospects to influencers and journalists. Need a messaging refresh?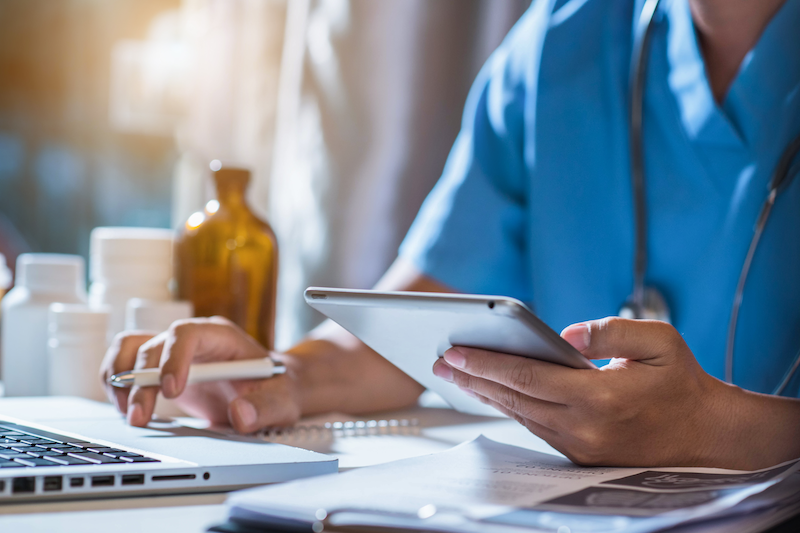 Digital Content & Video
Award-winning journalists anchor our dedicated content team. We craft news in your voice. Need a byline or whitepaper? We can help with that, too.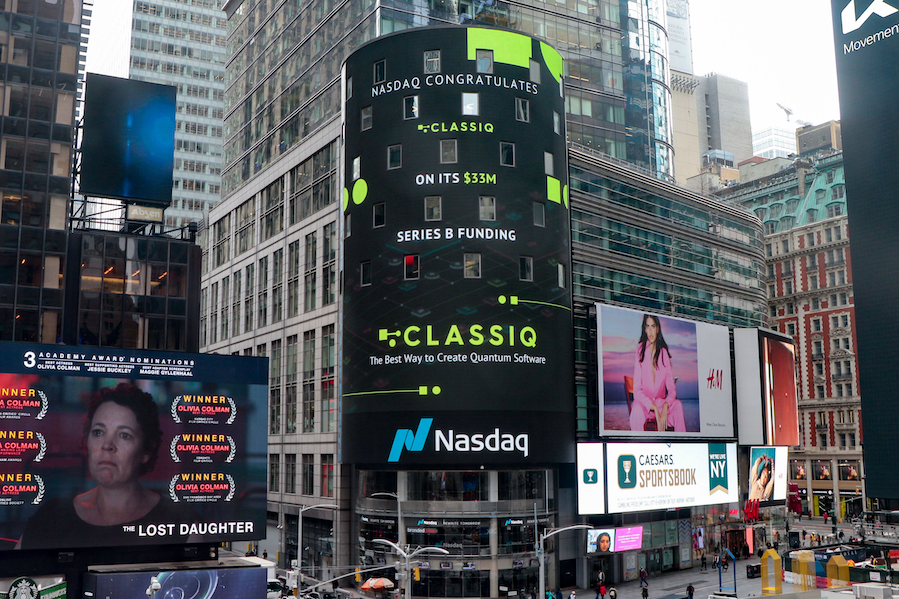 Public Relations & Media Training
We secure top-tier coverage for B2B and B2C companies by masterminding global strategic PR campaigns.
Testimonials
Don't just take our word for it.
"You guys rock, it's great to see such regular coverage. Honestly we have used several PR firms in the past and they have all been bad and very irregular to no coverage has been generated. You guys are polar opposite of that!"
Dave Sherwood, CEO, BibliU
"Bospar has greatly contributed to Unistellar's strong month-to-month and year-over-year sales trends. We are often in awe of the earned coverage that the Bospar team generates for Unistellar, both because of the quality of the storytelling and the measurable impact on our business."
Whitney McChane, Vice President of Communications, Unistellar
"Bospar delivers continuous results, securing regular placements in outlets like The Wall Street Journal, TechCrunch and CNBC. They have been instrumental in helping me to build successful B2B brands across diverse industries and stages of growth, including a $500m acquisition, multiple financings and the run-up to an IPO. They act nimbly and practically, which is important for the fluid environment we live in now."
Jed Alpert, CMO of Parametrix Insurance
"We enjoyed our collaboration with the Bospar Social Media team. They made integrating our content with our audiences on social platforms easy and seamless. The team is results-driven and met our goals and needs."
Todd Holbrook, Director, Global PR and Brand Comms at Axway
"Bospar partnered with us to pivot our messages to be most relevant during the pandemic and helped prepare our chief medical officer for interviews. In the last year, Bospar helped us earn twice as many TV interviews and four times the number of podcasts."
Irene Froehlich, Chief Communications Officer DrFirst
Latest
Blogs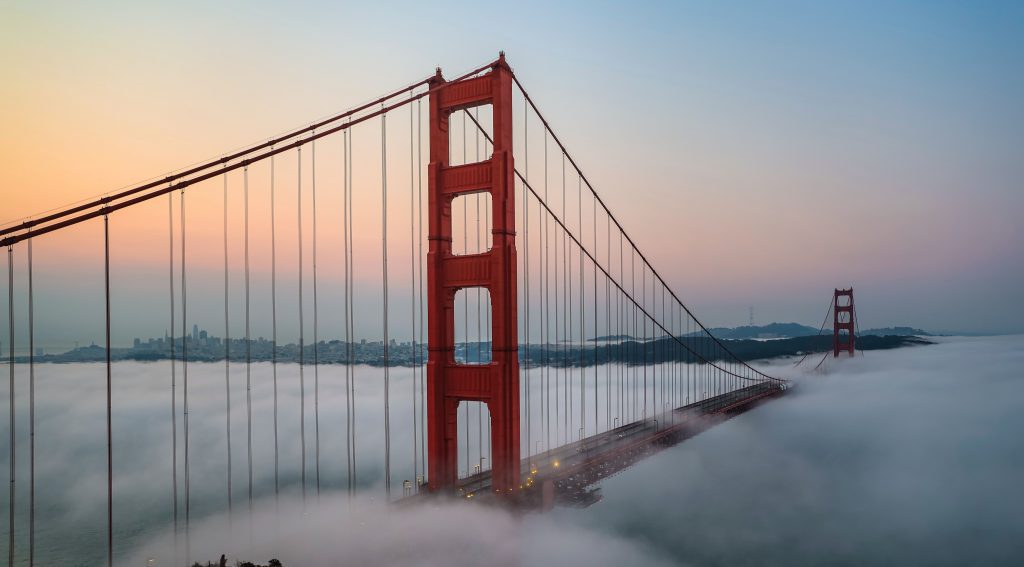 September 08, 2023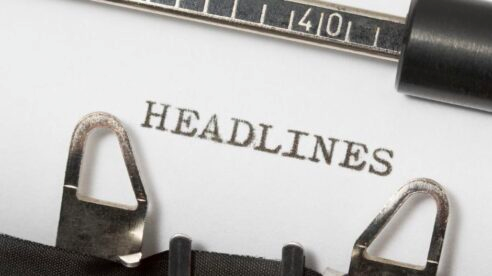 August 22, 2023